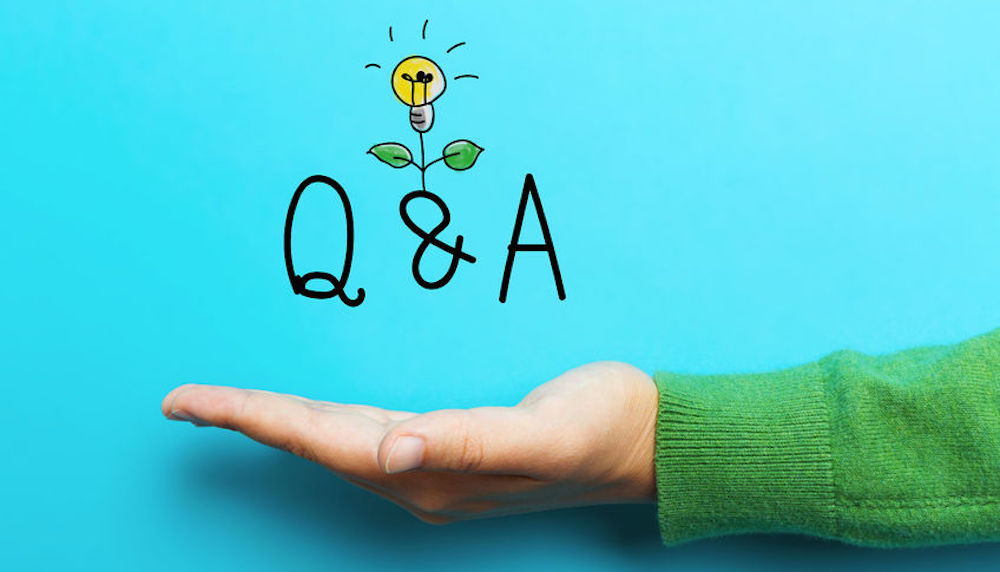 Frequently Asked Questions
CLICK the symbol beside the question to reveal the answer.
Can my fourteen year old take Driver Education?
We do not accept 14 year old students as they cannot get a permit until 15. They only have 90 days to finish the classroom and driving. If your student is 14 and you enroll them without our knowledge, we consider it a violation of the contract so the student would be dismissed and no refund issued.
When can the driver's ed student apply for learner's permit?
Upon receiving the first 6 hours of instruction in class, students will take the written test for their driving permit. After passing the test, the student will be issued the required forms and information for the parent to take them to DPS for processing to obtain their learner's permit. Driving with our instructors can begin as soon as students have a valid permit and a zero balance.
What type of insurance discount can I expect after a driver's ed student has successfully completed this course?
Once the student has successfully completed a State-approved driver's ed course (which GCDA is) the student can expect to receive a 10% discount by most insurances.
How many days is a driver's ed student allowed to miss?
No more than five sessions. We do have a make-up program (for no more than five sessions) that the student may do at home to be graded by the instructor and kept with student's permanent records.
I know my child will need several items of identification before he receives his permit, what are they and when are they needed?
The instructor will hand out a sheet advising that the following items will need to be taken to DPS to obtain their permit after the third day of classes.  They are:  1. Original or certified copy of birth certificate; 2.  Social Security CARD; 3.  VOE-80-day proof of enrollment from their school; 4.  Application (provided by Gulf Coast Driving Academy; 5. Proof of Residency; and 6. DE964-Driver Education Certificate (provided by Gulf Coast Driving Academy).
Is my child allowed to be late for class?
We have a very strict policy concerning late entry to class. If your child is going to be late for class, the instructor should be notified, and they will be issued make-up work for that hour and counted absent according to the law. Repeated tardiness is not allowed as after 10 hours of absence, they are required to be dismissed from class.
At what point should I start practicing with my teen driver?
Parents should absolutely allow the student to practice with them; however, if we decide after the third hour of behind the wheel that the student needs extra practice we will issue the student a "Caution Form" which will explain to the parent what type of practice would be most helpful. It may take some students longer to advance so practice is vital to their safety and success.
What is a 80-day Proof of Enrollment?
(VOE form) This form is obtained from the last school attended.(During school year – proof of school enrollment expires every 30 days. During the summer it expires within 90 days.)  Be sure to obtain your proof of school enrollment before you go to DPS to test for your learner's permit. You are to take the student's  social security card, original or certified copy of birth certificate along with the 80-day enrollment and two forms supplied by the school when you appear at DPS for the student's learner's permit.
What if my student does not have a Social Security Card?
The student must contact Social Security Office for a new card.
What does my student do if he/she loses their permit?
The student must go to DPS for re-issuance.  We cannot drive with the student unless he/she has their permit on their person. If you find that the student has lost their permit and they are scheduled to drive, please contact the school at least 48 hours before the driving time in order for the school to contact another driver for that time slot.