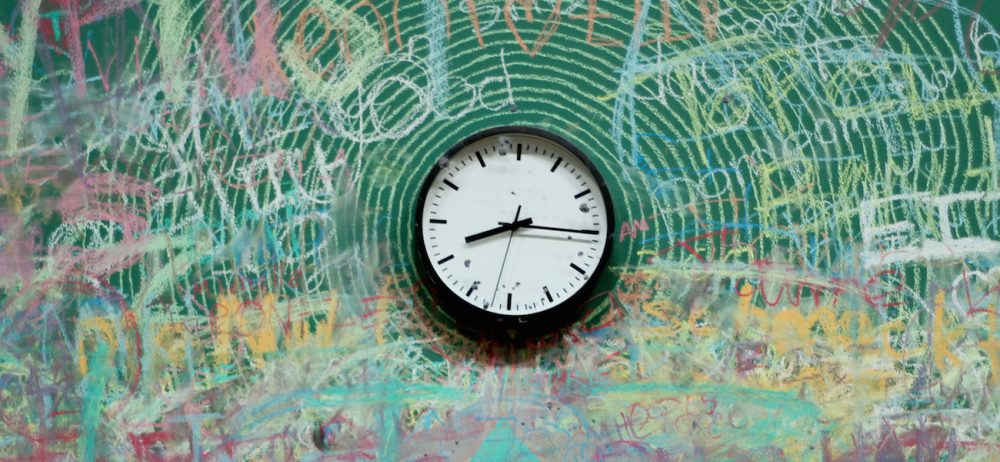 Driving Hours are important
HOW MANY hours of driving practice?
Helping you get that time behind the wheel
ADULTS can sign up for driving lessons by the hour. You MUST have a permit in order to sign up. Please list a working number to contact you at in order to schedule. We recommend two hours minimum, but you can sign up for as many as you feel necessary. Although we do a lot of gesturing, etc. you must have basic understanding of the English language in order to successfully follow the instructor's directions.
In addition to completing an approved driver education course, ALL TEENS must log at least 30 hours of practice driving. At least 10 of these hours must be at night with their parent, guardian, or a licensed instructor. The DPS Parent Log lists all of the lesson points that you must practice with your teen no more than one hour at a time. You can find the Parent Log by clicking on the preceding link.
At the request of some of our parents, Gulf Coast Driving Academy now offers additional hours. You may purchase 2 hours at a time to hone the skills of your teen. These do not take the place of the required 14 hours (7 hours behind the wheel & 7 observation) for the Teen driving course.
Why? We got this.
10 Reasons to hire GCDA for additional driving education hours
Provide your teen advanced driver training and a better opportunity for safety on today's dangerous roads.
Our cars are safer than yours. They are well marked and have a right side instructor brake. Yours doesn't.
Our instructors are all trained professionals. Sure you are a good driver, but a trained professional?
Do you really want to spend 30 hours with your teen driving your car?
Do you really want to spend 10 hours at night with your teen driving your car?
Do you really have the time or patience?
Does your teen really want to spend 30 hours riding in the car with you telling them what to do?
Can you and your teen's relationship stand this lengthy process in the car together?
Your teen is on our insurance when driving with us. If they bump a car it's our vehicle a

nd insurance involved, not YOURS.

We are sure y

ou do not wish to show a bad example and not cheat the system AND your child by falsely marking the Parent Log.

There is a $40 cancellation fee for each lesson without a 48-hour notice. This includes adult lesson cancellation unless a doctor's notice is furnished.
Your financial institution may process payment as GCDA LLC, PayPal, or Gulf Coast Driving Academy.
Purchase Additional Driving Hours
Don't just log hours. Learn.
Purchase Additional Hours
I want more hours.
Secure payments made with any debit/credit card accepted by PayPal.
No need to register a PayPal account.

Click to SELECT your payment option and location.
Click BUY NOW
Click GRAY PAY button.